Work Tech Blog Issue 2019.49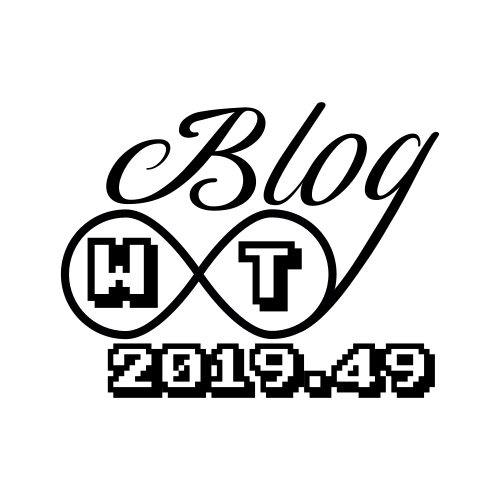 Estimated reading time: 2 mins
Issue 2019.49 features: Elastic, AzureAD, Zabbix, CoreDNS
ECE (Elastic Cloud Enterprise) Azure AD single sing-on
This week we had some very nice calls with the support team from Elastic. One colleague was from Ecuador (@Ugo Sangiorgi) and the other von from Toronto. Together we configured the single sign-on functionality of ECE in combination with Azure AD's enterprise application. After some back and forth we figured it out how to setup all correctly. Together we decided to write a Elastic blog post about the configuration. Hopefully it will be permitted from the management soon.
ECE watcher for Zabbix monitoring
In a second session with the colleagues from Elastic we created a general Elastic watcher which is able to read out all existing clusters from the ECE platform and report their cluster health to a central webhook service. The service is not finally ready but the base technology is already working. We just tested it with a simple Docker http-https-echo container. The next step will be to write an additional service which pulls out the information from the webhook to submit them as Zabbix low level discovery items automatically.
CodeDNS/ETCD backup optimizations
The backup and restore operations for our CoreDNS were revised this week. Now we have a slick and reliable way to update our test environment automatically via GitLab pipelines - this is a great quality enhancement!
Closing
That's it for Week 2019.47! Please let me know if you are interested in such kind of a weekly blog! Write me an email or get in contact with me by one of the possibilities below ⬇⬇⬇⬇! Thanks!
Posted on: Sun, 08 Dec 2019 00:00:00 UTC by Mario Kleinsasser
Doing Linux since 2000 and containers since 2009. Like to hack new and interesting stuff. Containers, Python, DevOps, automation and so on. Interested in science and I like to read (if I found the time). My motto is "𝗜𝗺𝗮𝗴𝗶𝗻𝗮𝘁𝗶𝗼𝗻 𝗶𝘀 𝗺𝗼𝗿𝗲 𝗶𝗺𝗽𝗼𝗿𝘁𝗮𝗻𝘁 𝘁𝗵𝗮𝗻 𝗸𝗻𝗼𝘄𝗹𝗲𝗱𝗴𝗲. [Einstein]". Interesting contacts are always welcome - nice to meet you out there - if you like, do not hesitate and contact me!