Learning from an internship is...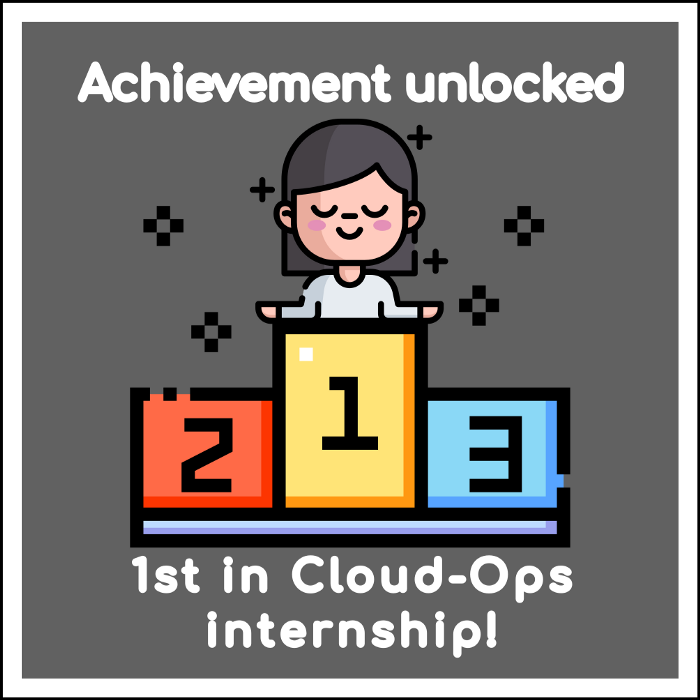 Estimated reading time: 1 mins
…the best thing you can do for your team and yourself and here's why! If you are following me on Medium or if you watched some of my past conferences talks you will notice, that I'm often writing or talking about the stuff besides the technology — teamwork, the people behind the scenes, and much more. And today I will write some words about giving an internship because I think that this is very important today. Why? Because I've learned a lot during the summertime where our first internship colleague joined our team for five weeks! Read more on Medium (Friend Link, free for all)
Posted on: Sun, 25 Oct 2020 00:00:00 UTC by Mario Kleinsasser
Doing Linux since 2000 and containers since 2009. Like to hack new and interesting stuff. Containers, Python, DevOps, automation and so on. Interested in science and I like to read (if I found the time). My motto is "𝗜𝗺𝗮𝗴𝗶𝗻𝗮𝘁𝗶𝗼𝗻 𝗶𝘀 𝗺𝗼𝗿𝗲 𝗶𝗺𝗽𝗼𝗿𝘁𝗮𝗻𝘁 𝘁𝗵𝗮𝗻 𝗸𝗻𝗼𝘄𝗹𝗲𝗱𝗴𝗲. [Einstein]". Interesting contacts are always welcome - nice to meet you out there - if you like, do not hesitate and contact me!