How to make GitLab Kubernetes GKE deployments in a flexible way including 100% GitOps?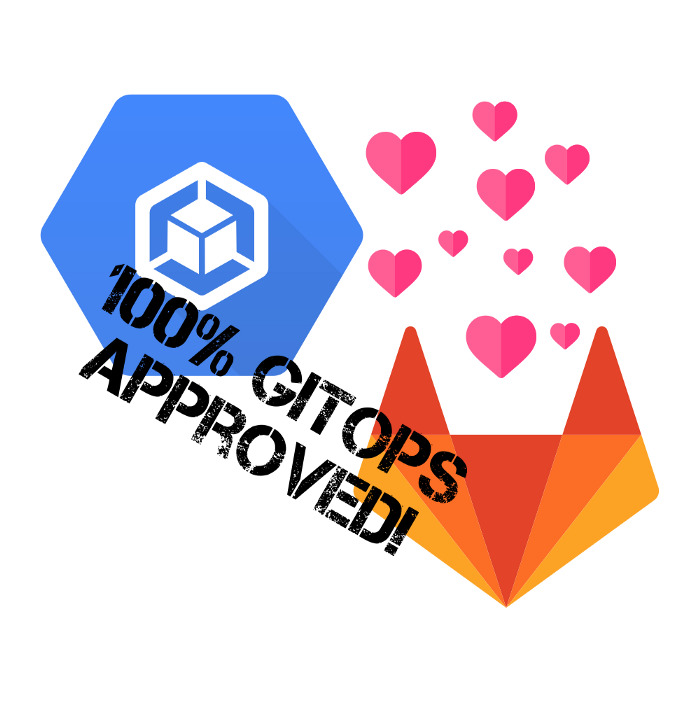 Estimated reading time: 1 mins
Helm and Kustomize are great tools for Kubernetes to create application packages and application deployments. But, there are situations or circumstances where already existing tools cannot help you. Every environment is different and so is every company or enterprise. Therefore default solutions or standard tools do hardly fit the specific needs you might have and the same is true for us. In this story, you will get information and ideas about a flexible and 100% GitOps related way you can adopt for you too. Read more on Medium (Friend Link, free for all)
Posted on: Tue, 15 Sep 2020 00:00:00 UTC by Mario Kleinsasser
Doing Linux since 2000 and containers since 2009. Like to hack new and interesting stuff. Containers, Python, DevOps, automation and so on. Interested in science and I like to read (if I found the time). My motto is "𝗜𝗺𝗮𝗴𝗶𝗻𝗮𝘁𝗶𝗼𝗻 𝗶𝘀 𝗺𝗼𝗿𝗲 𝗶𝗺𝗽𝗼𝗿𝘁𝗮𝗻𝘁 𝘁𝗵𝗮𝗻 𝗸𝗻𝗼𝘄𝗹𝗲𝗱𝗴𝗲. [Einstein]". Interesting contacts are always welcome - nice to meet you out there - if you like, do not hesitate and contact me!