We reinvented our working culture...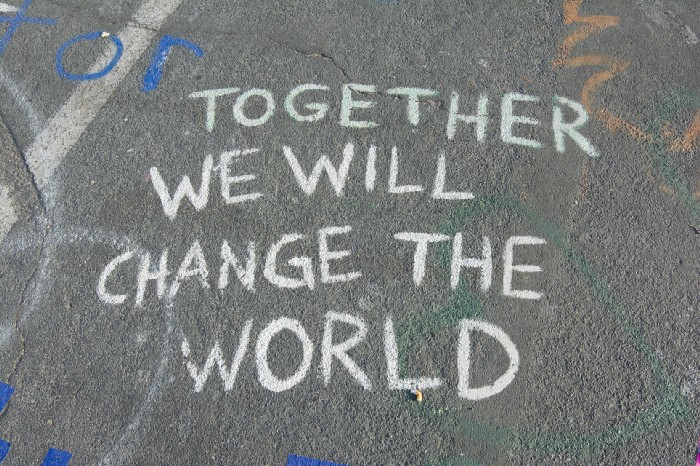 Estimated reading time: 1 mins
by refurbishing the way we communicate! I'm someone who's always looking forward, and if something does not work as it should anymore, I don't hesitate to change or discuss it with my team. Over the last year, my team and I recognized that we are creepingly running into troubles with the communication channels customers and colleagues can use to contact my team and me for working tasks. And, three weeks ago we started to turn the wheel around, immediately! Read more on Medium (Friend Link, free for all)
Posted on: Mon, 23 Nov 2020 00:00:00 UTC by Mario Kleinsasser
Doing Linux since 2000 and containers since 2009. Like to hack new and interesting stuff. Containers, Python, DevOps, automation and so on. Interested in science and I like to read (if I found the time). My motto is "𝗜𝗺𝗮𝗴𝗶𝗻𝗮𝘁𝗶𝗼𝗻 𝗶𝘀 𝗺𝗼𝗿𝗲 𝗶𝗺𝗽𝗼𝗿𝘁𝗮𝗻𝘁 𝘁𝗵𝗮𝗻 𝗸𝗻𝗼𝘄𝗹𝗲𝗱𝗴𝗲. [Einstein]". Interesting contacts are always welcome - nice to meet you out there - if you like, do not hesitate and contact me!