The most important skill in IT is communication, no matter what!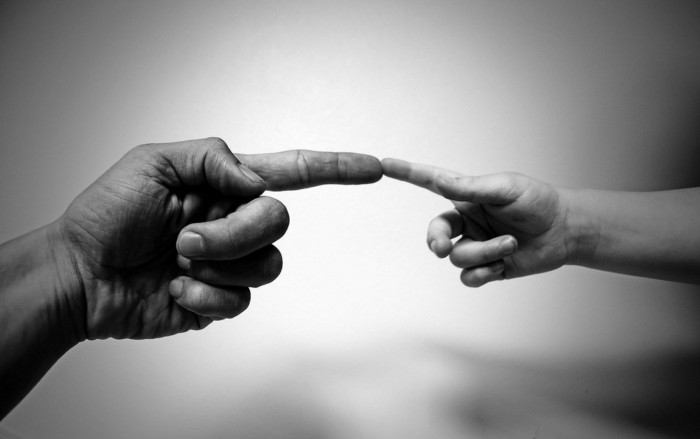 Estimated reading time: 1 mins
Technology matters, but people matter most! "To communicate" cannot be stressed enough! I've worked for more than 20 years in the information technology field until now and I think, there are some points which are very important in communication. Here's my personal top list of important communication aspects. Read more on Medium (Friend Link, free for all)
Posted on: Fri, 09 Oct 2020 00:00:00 UTC by Mario Kleinsasser
Doing Linux since 2000 and containers since 2009. Like to hack new and interesting stuff. Containers, Python, DevOps, automation and so on. Interested in science and I like to read (if I found the time). Einstein said "Imagination is more important than knowledge. For knowledge is limited." - I say "The distance between faith and knowledge is infinite. (c) by me". Interesting contacts are always welcome - nice to meet you out there - if you like, do not hesitate and contact me!