New development release of our border controller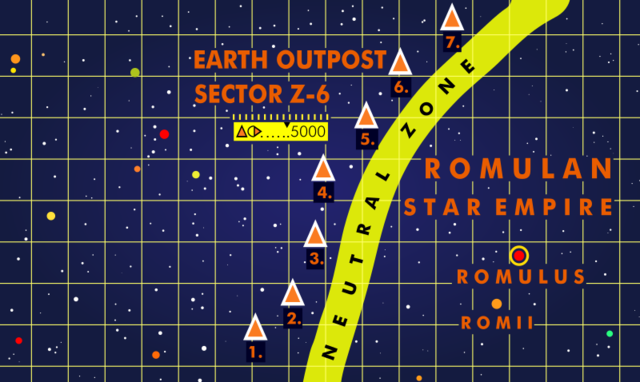 Estimated reading time: 1 mins
In the last few days we have just updated the development branch of our border controller. You can lookup the actual information about it on Github. Be sure that you choose the edge branch. The changelog contains information about the latest changes.
We are really impressed, that the border controller was downloaded 2700 times until today from the Docker hub - hooray!
Posted on: Sun, 17 Sep 2017 15:45:57 +0200 by Mario Kleinsasser
Doing Linux since 2000 and containers since 2009. Like to hack new and interesting stuff. Containers, Python, DevOps, automation and so on. Interested in science and I like to read (if I found the time). My motto is "𝗜𝗺𝗮𝗴𝗶𝗻𝗮𝘁𝗶𝗼𝗻 𝗶𝘀 𝗺𝗼𝗿𝗲 𝗶𝗺𝗽𝗼𝗿𝘁𝗮𝗻𝘁 𝘁𝗵𝗮𝗻 𝗸𝗻𝗼𝘄𝗹𝗲𝗱𝗴𝗲. [Einstein]". Interesting contacts are always welcome - nice to meet you out there - if you like, do not hesitate and contact me!