Lenovo Y50 70 Replace Keyboard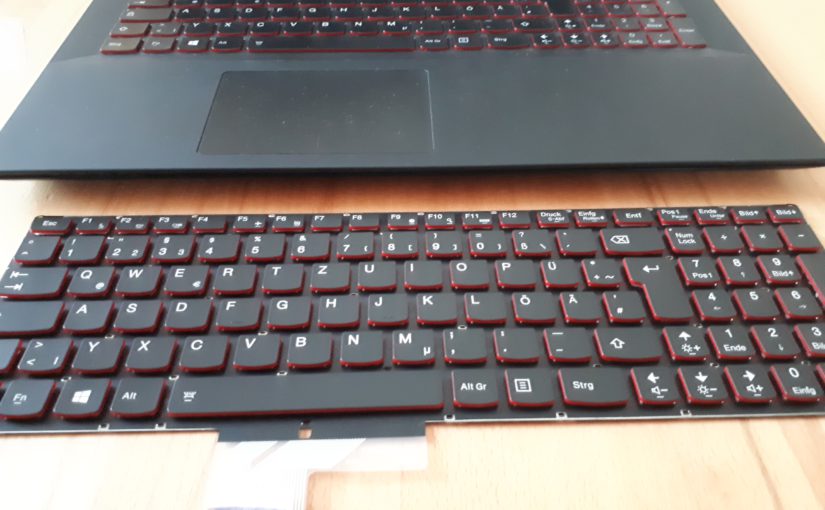 Estimated reading time: 1 mins
I didn't find a full tutorial on how to do it, so I decided to post it here. It was my first try and took me about 3 hours last night.
Step 1 - Order a replacement
I started from 
http://pcsupport.lenovo.com/us/en/products/laptops-and-netbooks/lenovo-y-series-laptops/y50-70-notebook-lenovo/80ej/80ejcto/parts
and orderd it at amazon.de
Step 2 - Follow this tutorial
Step 3 - Take some time (a bottle of wine) and go on like this
I marked the places to work on with the blue tools…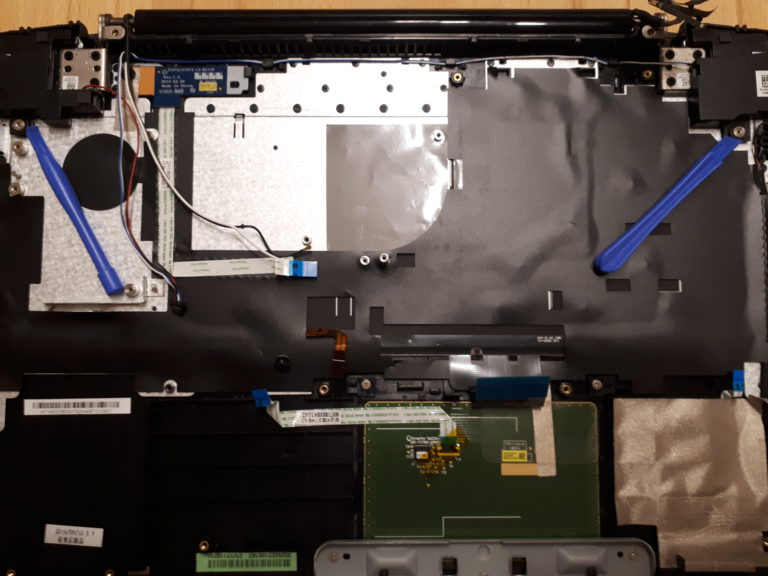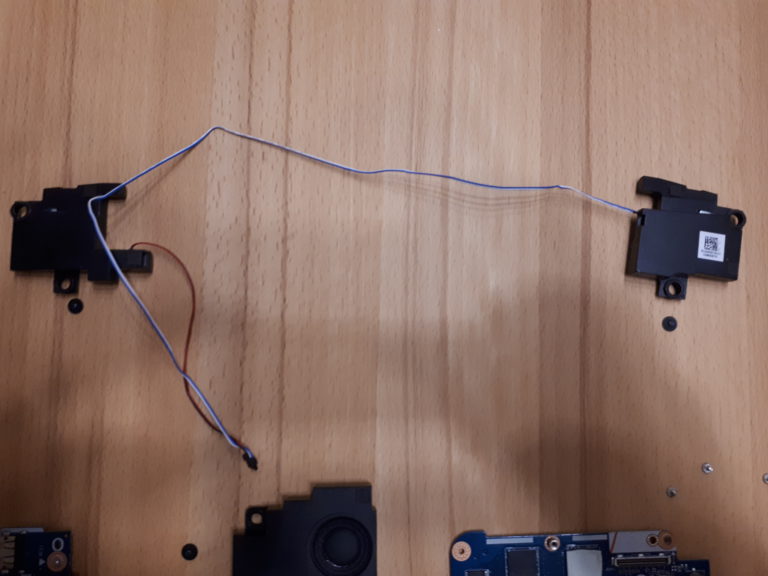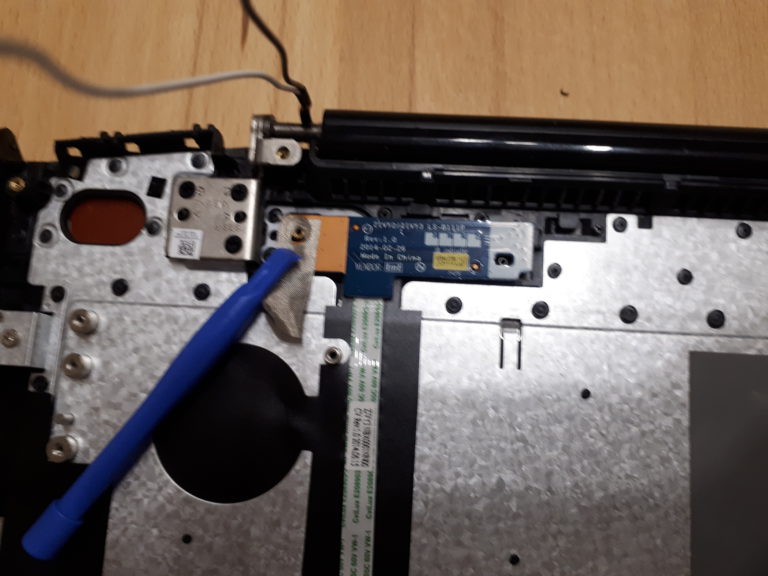 Remove the black foil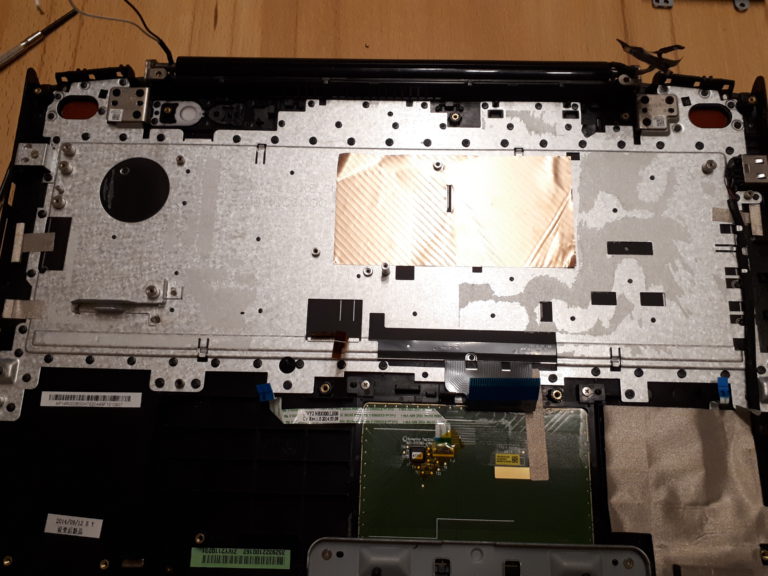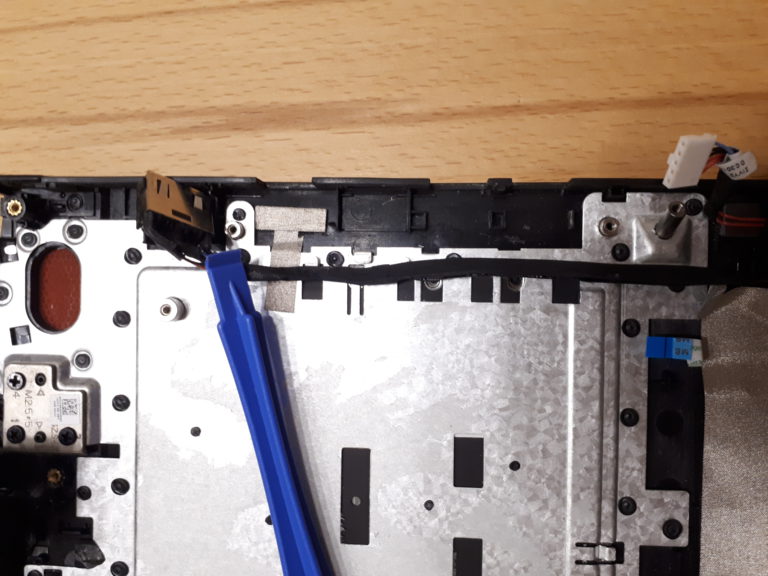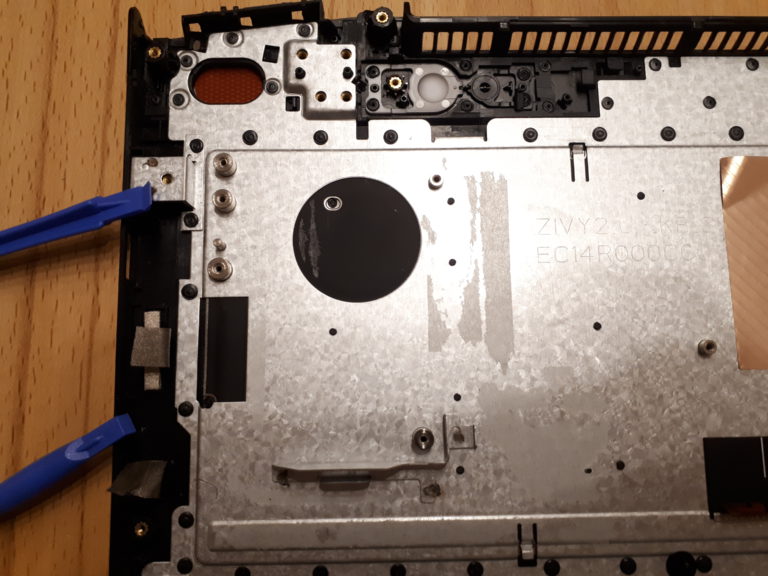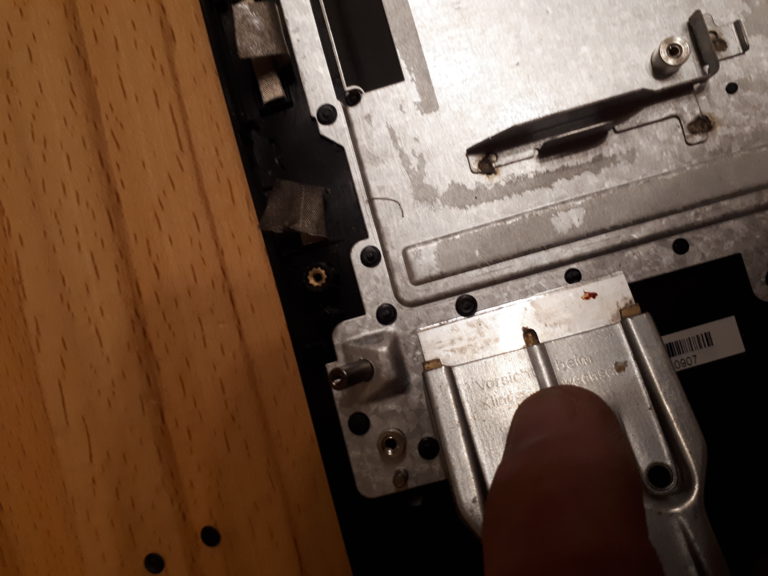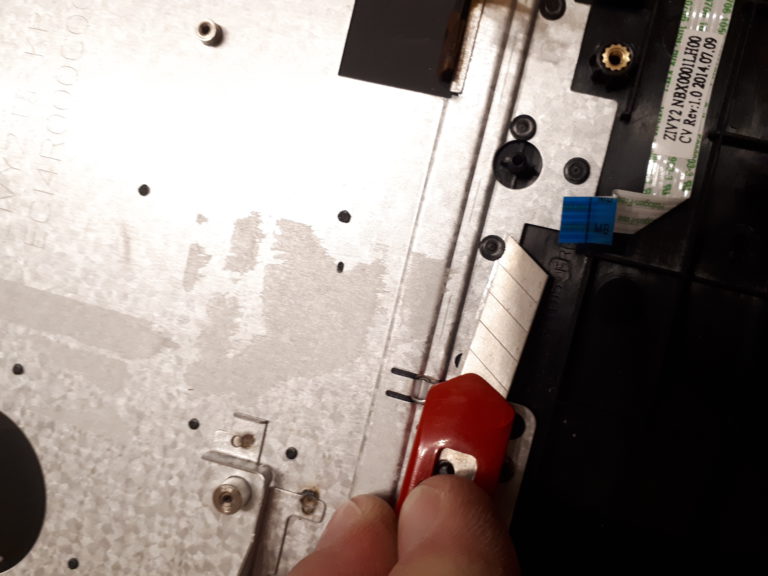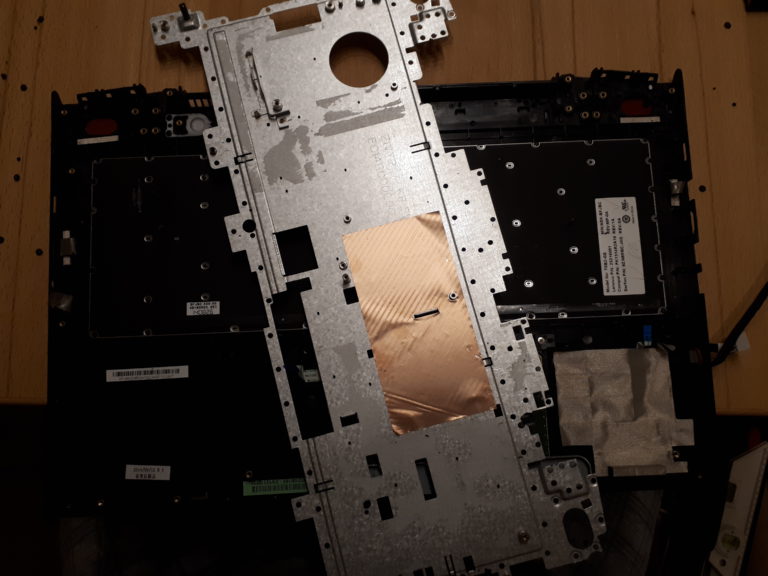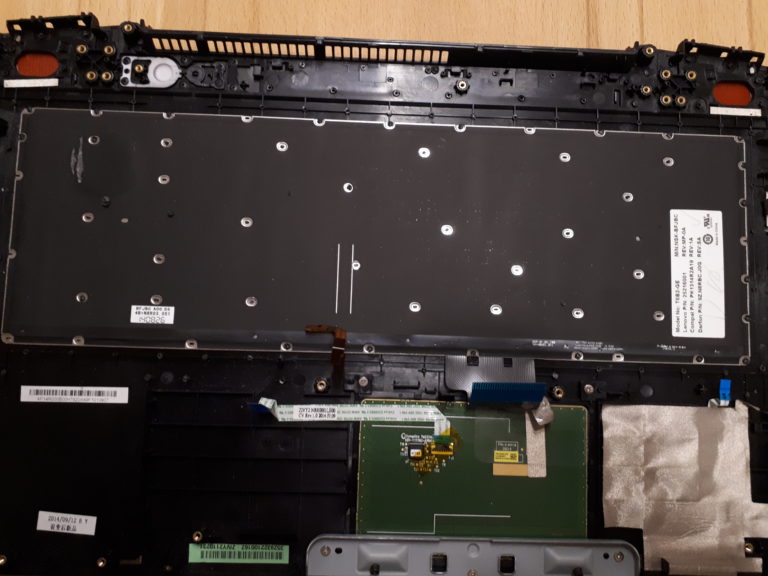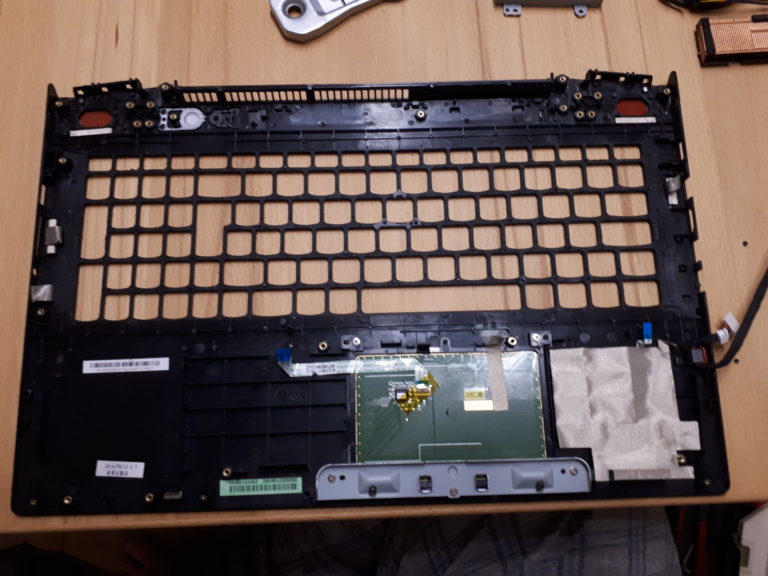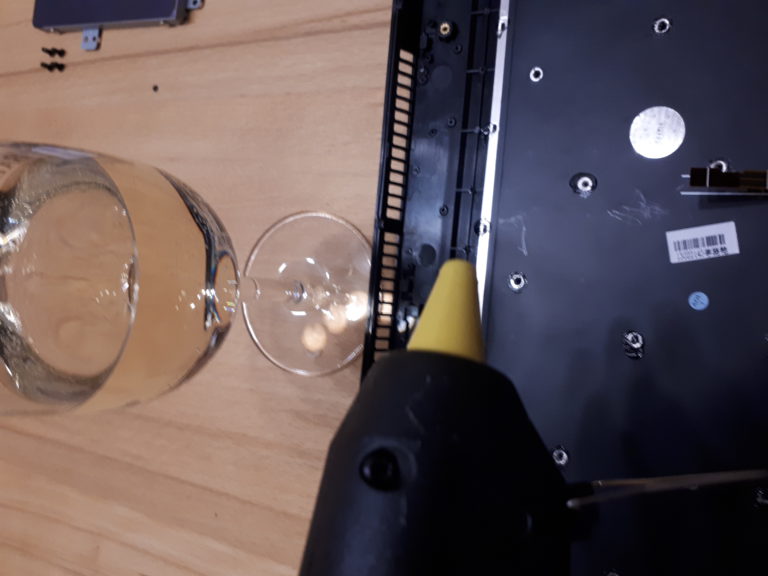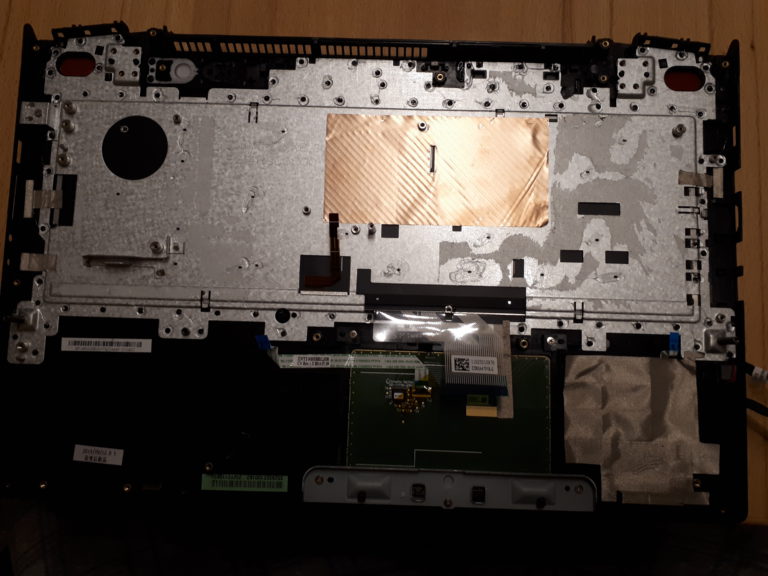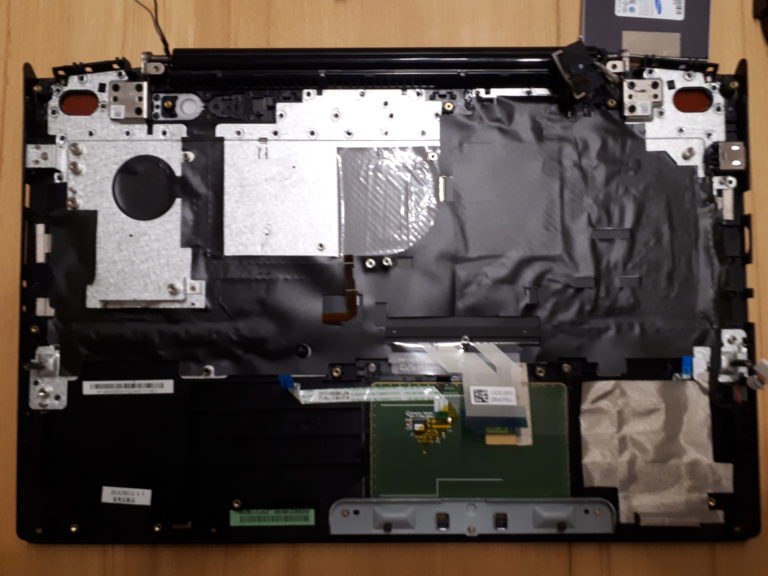 … and all the way back.