Hello IT World!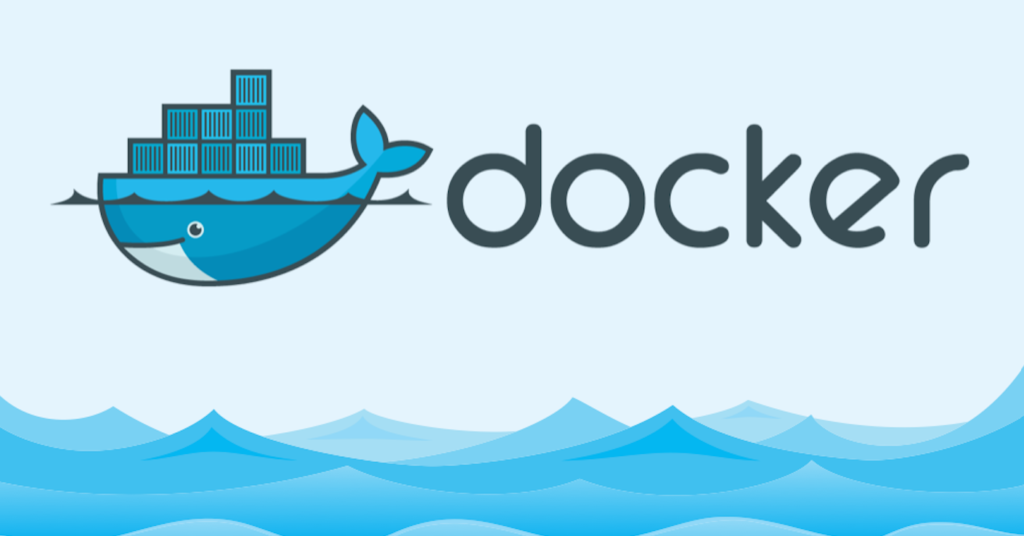 Estimated reading time: 1 mins
This is our "next generation" blog - hopefully it survives a little longer than the last ones.  :D
Mario & I (Bernhard) will try (once again) to let the world know a little about what is going on in our IT world. We'll try to write something about Docker / LoadBalancing / OpenSource and so on…
It would be nice if you follow us - stay tuned!